About OBDII
---
Welcome to OBDII Online Shop
Obdii.shop is a worldwide online car diagnostic equipment & car accessories wholesaler and retailer with more than ten years' experience located in Hong Kong, China.
We are involving in trading export car diagnostic tools all over the world. We are the wholesaler of car diagnostic tool and locksmith tools to the worldwide from China. Our core business is focusing on kinds of Automotive diagnostic equipment and OEM/ODM scan tool including: car and truck diagnostic tool, ECU programmer, car key programmer, auto locksmith tool, mileage programmer, auto electronics, and more on auto repair and maintenance tools. Our all customers from more than hundreds counties trust and approve our quality and service.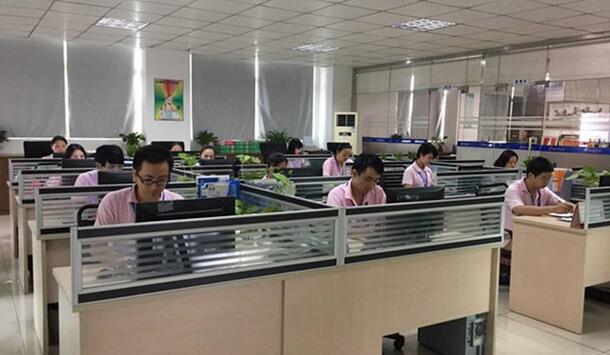 OBDII have ability to do OEM and ODM products for our all customers.
With absolute competitive price and best after-sales service, OBDII sell the worlds top brands: Launch,
Autel,
SPX, YANHUA TECH, Allscanner, ADS TECH, XTOOL TECH, V-checker, Tango, Silca, ICC, etc.

With more than Ten hard working years, exprience to supply best after sales service for our best quality product as following:
1. Vehicle/Truck diagnostic tool/Code Reader/ECU programmer
2. Car key programmer
3. ECU Chip Programmer
4. Mileage correction (Dash Board Programmer)
5. Vehicle Wheel balancer /Aligner/lift/Vehicle injector cleaner
6. Transponder keys/ Transponders/Remote keys
7. Professional Locksimth tools
The products from OBDII can effectively help End-Users to solve the problems (out of Trouble), OBDII can bulid Win-Win with our all distributors from excellent quality and professional technical support.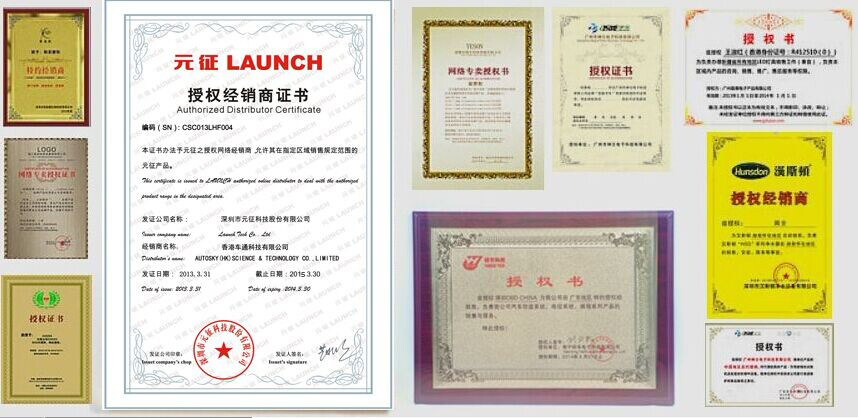 Now, OBDII are seeking agents for every country or Regions around the world, if you are interested and want to have a chance to creat your own business in this field, please feel free to contact us, you are welcomed to join in OBDII.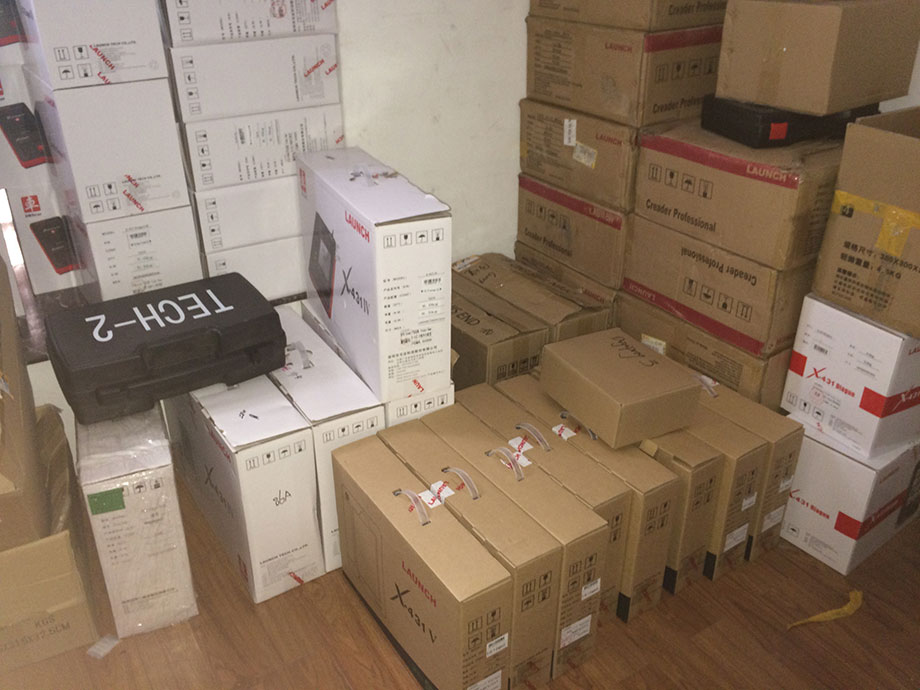 How to Contact us?
E-Mail: sales@obdii.shop
Order Process
1. Look through OBDII website: www.obdii.shop, confirm what you need then take the order on www.obdii.shop, you also can contact our sales to know your products more through our online chat tool.
2. PLZ confirm your products and quantity, choose the products into Cart, input your address and telephone and Zip code in detail(in order we send products to you in time), or contact our sales to help you to take order.
3. Our sales will deal your order at once when customers take the order, sales will confirm everything, if the products our of stock, sales will contact customers in time.
4. If all products in stock, we will send your order in one or two working days,(becaue the products will be tested in factory firstly, Technical persons test it secondly, then sales will test the products again,)
5.We will inform Express company to take the order when we ready everything, we will prepared the Invoice as the customers's requirment, but we advice customers to write the low value in the Invoice to avoid the tax.
6.Customers will get the products in three or five working days by DHL, UPS, TNT, FEDX usually, if Customers choose EMS, maybe wait for five or more working days, because EMS is more slowly than other Express company,(Notice: only China EMS can reach Russian, and Hk EMS can reach Turkmenistan, and needs more than 10 working days! )
7.We will input the Express bill number in OBDII website: www.obdii.shop, so PLZ check your order station in one or two working days after you took order, sales also will E-mail the number to you, so PLZ input your e-mail address clearly in our website: www.obdii.shop. It is very important.
8. PLZ check everything well when you get your order, only sign after you have confirmed everything is in package and everything is good. If the goods are broken or damaged, PLZ took the photos to Express company workerman's face.
9. You can contact our Technical support in time when you meet any problem(for using, operation.)
Complaint Process
1. Customer contact sales when the products with quality or function problem.PLZ write the problem clearly in the file or take the photo or Video to sales.
2. Sales report the problem to technical support,
3. Technical support will seek the solution scheme quickly and write report to factory.
4.Sale pass the scheme to customers.
The problem during the shipping:
Dear customer, please trust that we Package your product very carefully and ship your order in time.However, we still can not control the possible unknown problem in the delivery.
So PLZ check everything well when you get your order, only sign after you have confirmed everything is in package and everything is good. If the goods are broken or damaged, PLZ took the photos to Express company workerman's face, and complaint to local Express company or contact us to help you. OBDII wll protect customers's legal rights stronly.
OBDII After-sale serive
Notice: OBDII warrant that the products sold in our website are 100% brand new and orignal products or OEM products.
1. OBDII warrant the products for 1 year under normals. During the fifteen day from the date you received the product(s), we will replace any defective product(s).
2.After fifteen days and up to one year of purchase, we will repair your products freely(except the screen broken and board burned). If you broken the screen or burned your board careless, we only take the cost of the accessories. The return must be shipped prepaid.
3. Unless otherwise specified, the warranty period is 1 year from the date of original purchase. A replacement item, if sent, does not restart, or in any way extend, the warranty period.
4. We provide one year free software update service for some of the products we sell. Pls contact our sales person for details.
5. We also will repaire your products even the warranty is expried, in the most condition, we will not take any cost, if need to change the accessories, we only take the cost of it, the shipping cost is prepaid.